La nuova collezione CHACHA è un trionfo di colori, un inno alla gioia, al fascino ed alla vitalità che la luce ed i contrasti cromatici generano. Per le donne che vogliono lasciarsi alle spalle questo grigio e triste periodo! Colore e vitalità sono le parole d'ordine delle creazioni. Modelli con forme pulite che mettono in risalto la silhouette e modelli ampi che rendono armoniose le forme esaltando la femminilità e la voglia di emozioni. Modelli da giorno per il mare e vestiti "easy" per la città e l'ufficio. Modelli lunghi e longuette per cene e serate indimenticabili. Materiali naturali quali seta e viscosa. Gonne e pants ampi per vivere l'estate con comodità, freschezza e colorata eleganza. www.chachamilano.it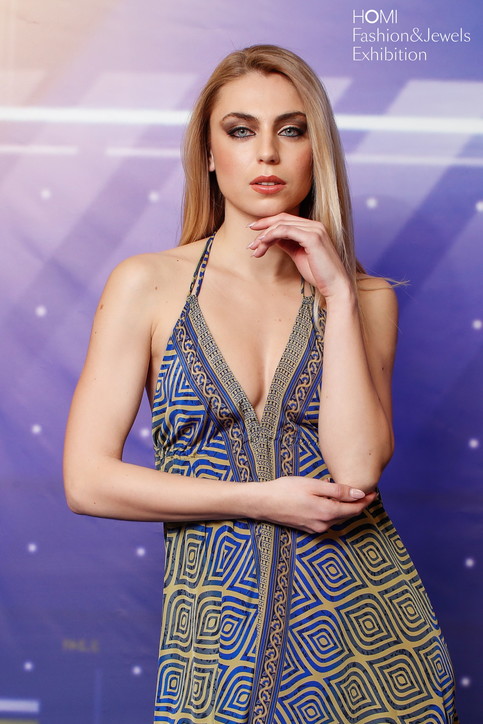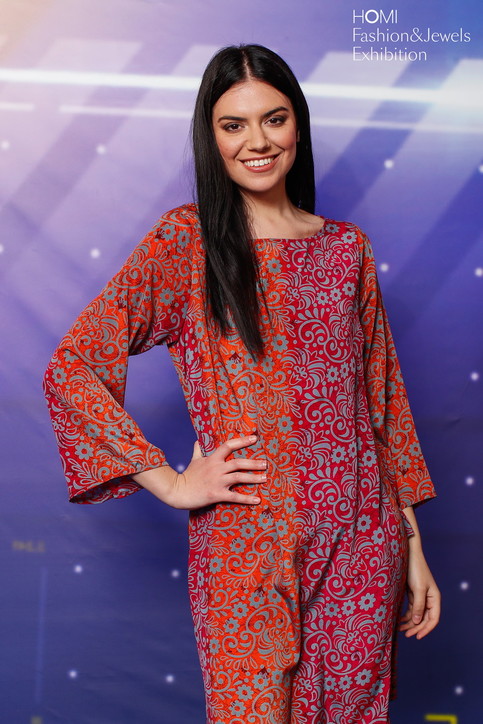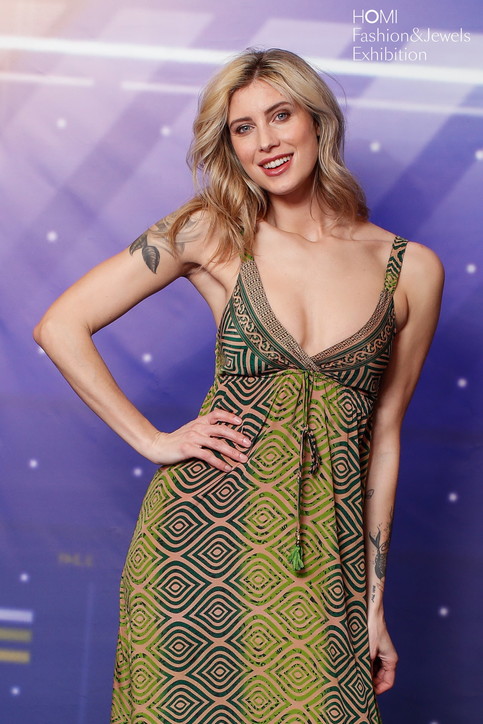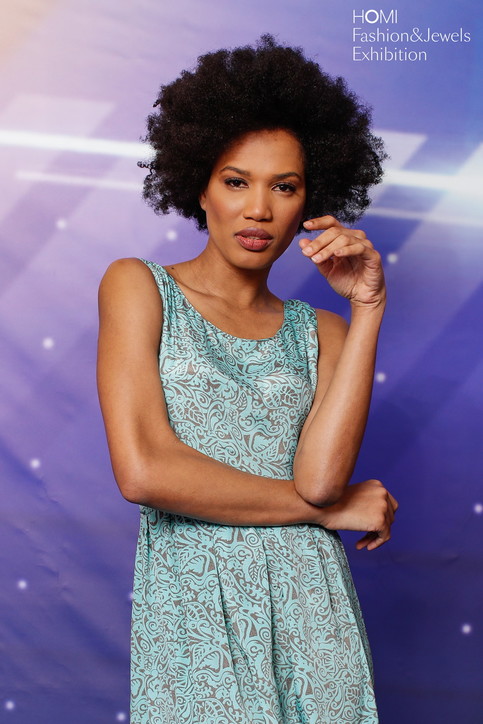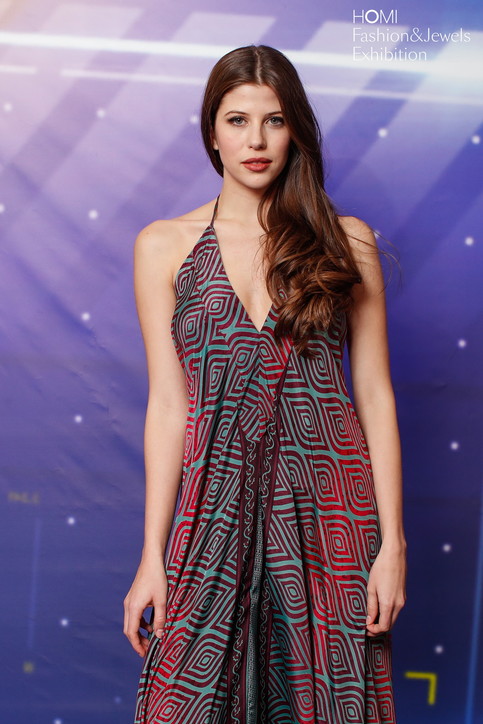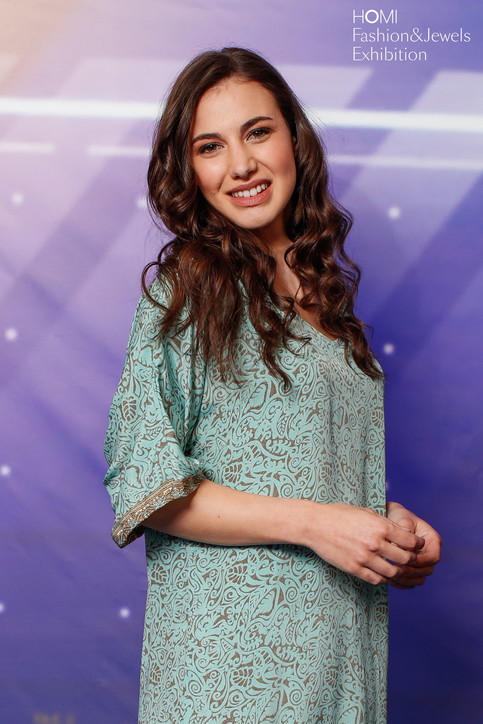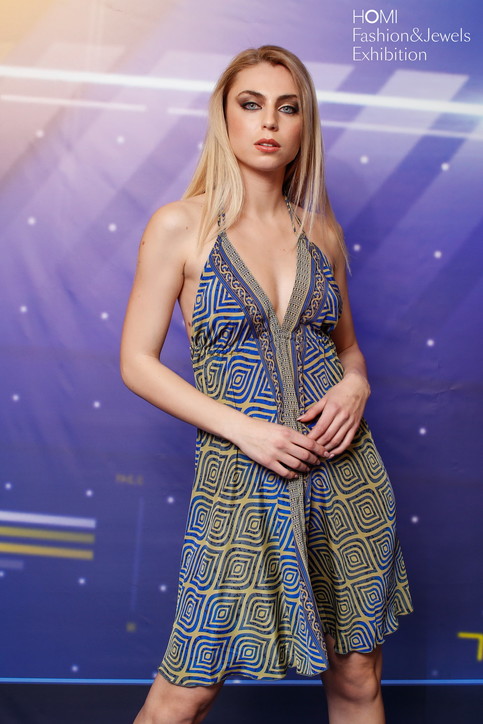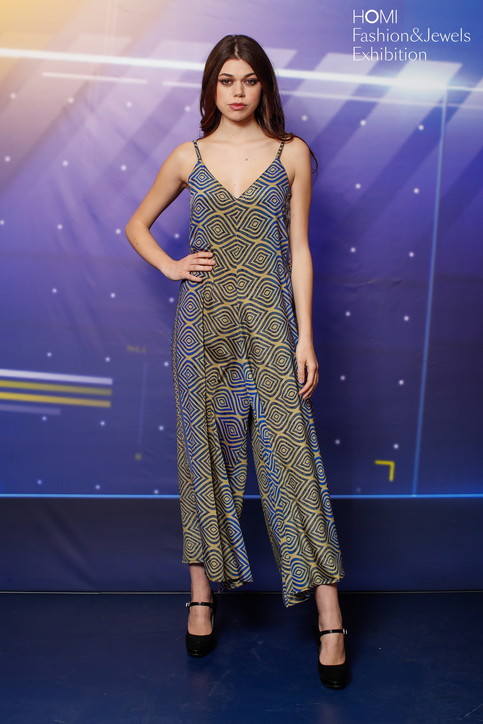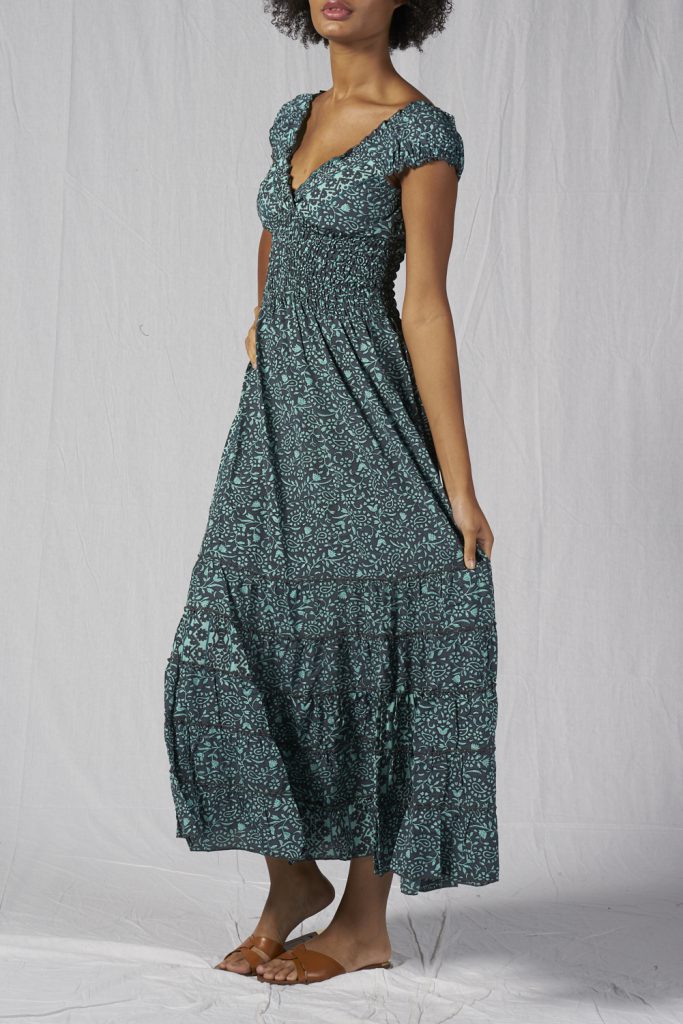 THE CHACHA WOMAN
Our story
For twelve years we have been exhibiting at the Milan Macef Fair spring-summer collections January edition.
 A mix of color that creates charm and elegance ChaCha collections are characterized by a wide and varied selection of products, including: ladies fashion,bags, scarves, stoles, belts, necklaces, bracelets, earrings, rings, dresses, tops, sweaters, tank tops, skirts, jackets, shawls, brooches, sandals, flip-flops, and much more!
 The particular and exclusive design, attentive to fashions and trends, the quality of materials and fabrics guarantee a synonym of distinction and success. 
The trend element is color: its games and its contrasts give charm and elegance to all the collections of the season.
The company philosophy enhances the concept of "natural" by choosing quality and quality yarns such as silk (shantung, taffeta, organza and raw silk), cashmere, pure virgin wool, cotton, hemp and other natural fibers. All at a "democratic price". Between "fashion" and "ethno chic" This is the market positioning of the "CHACHA" collections. The collections are designed in Italy and produced in Southeast Asia: India, Thailand, Indonesia and Vietnam. They are designed for an elegant and refined woman, an ageless woman, a dynamic woman who with her good taste enriches her femininity and enhances her uniqueness. A woman who wants to stand out … at an excellent quality-price ratio! "A woman who dares to be herself".